House System
We have 6 houses relating to St Paul's Epistles:
Rome

,

Philippi

,

Galatia

,

Ephesus

,

 

Corinth

and

Colossae  
Current House Point Totals (12/11/2023):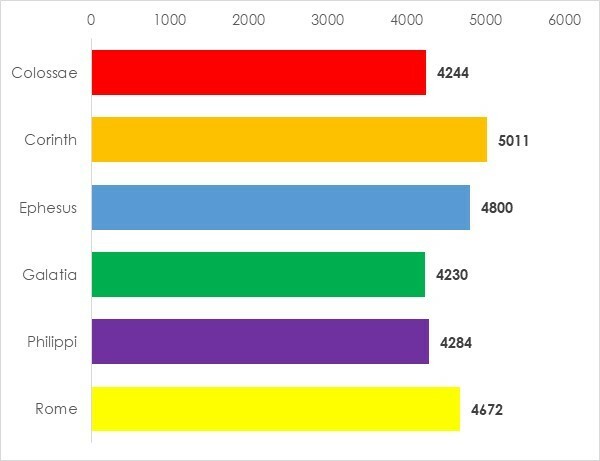 We are aware that secondary schools can sometimes feel like very big places; belonging to a House helps students feel part of a smaller unit within the larger whole school community.
Each house is a team in which students of all ages can work together and with members of staff to achieve common goals.
We have so many students who have great leadership qualities and the House system provides opportunities not only for our oldest students to become House Captains, but for students of all ages to be given responsibility for organising events such as House liturgies, sports day events, chess tournaments and inter-house competitions.
We have also updated our rewards system to a House rewards system which allows students not only to receive personal recognition for their achievements but also to contribute to the success of their House.
If you have any queries regarding the House System please do not hesitate to email Mrs Williams at CWilliams@stbedes.cambs.sch.uk.