St Bede's Library Charity Book Sale
Charity book sale: Open to years 7, 8 & 9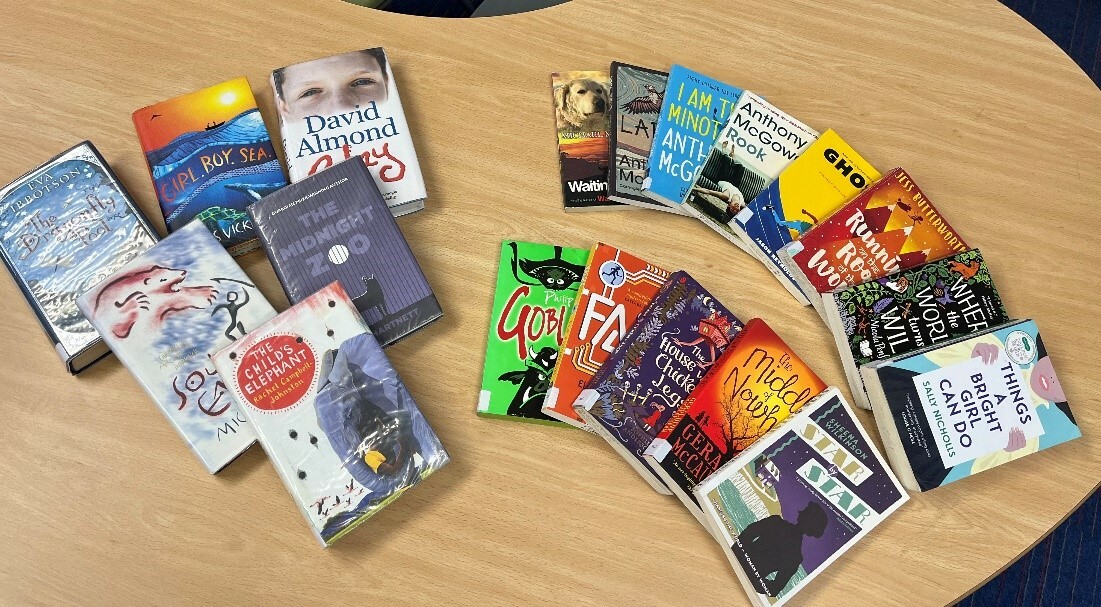 To keep our school library shelves fresh and tidy, we are having a clear out of some older and surplus stock.
The charity chosen by our student librarians is Cambridge city Foodbank, with all proceeds from the charity book sale going to the charity: https://cambridgecity.foodbank.org.uk/
Suggested donations of 50p per book.
If you would like to purchase a second-hand book from the library for charity, please pay on WisePay via the Tickets & Events product by Friday 1st December midday.
Students who have made a purchase on WisePay can come to browse the book sale during break & lunchtimes between the 4th & 15th of December.
Please note, we cannot reserve specific books titles for students.
Maximum 2 books per student. Donations are non-refundable.